days
hours
minutes
seconds
days
hours
minutes
seconds
# I P A C 2 0 2 1 I A P C

Veuillez inscrire à votre agenda la conférence nationale annuelle 2021 de l'Institut d'administration publique du Canada (IAPC), qui se tiendra du 23 au 25 août ! L'IAPC 2021 sera un événement hybride, qui se déroulera virtuellement pour tous à travers le Canada et au magnifique Hilton Lac Leamy à Gatineau, Québec.
Cet événement, la 73e conférence annuelle de l'IAPC, rassemblera des fonctionnaires de tous les ordres de gouvernement, des universitaires et des étudiants, des leaders communautaires, et des professionnels du secteur privé de tout le pays avides de partager des pratiques prometteuses, acquérir de nouvelles connaissances, et réseauter à la fois virtuellement et en personne.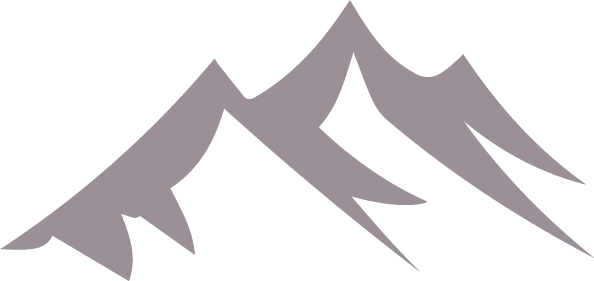 Le conférence tiendra sur le territoire non cédé des peuples algonquins.
Kindly mark your calendars for the Institute of Public Administration of Canada's (IPAC) annual 2021 National Conference, August 23rd-25th! IPAC 2021 will be a hybrid event, taking place both virtually for everyone across Canada and at the beautiful Hilton Lac Leamy in Gatineau, Quebec.
This event, IPAC's 73rd annual conference, brings together public servants from all orders of government, academics and students, community leaders, and private sector professionals from across the country to share promising practices, gain new knowledge, and network both virtually and in-person."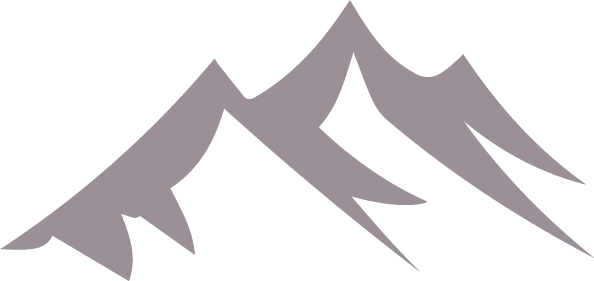 This conference is taking place on unceded lands of the Algonquin people.
Devenez bénévole !

Volunteer!